Scholarship Deadline- Second Round
June 9th, 2022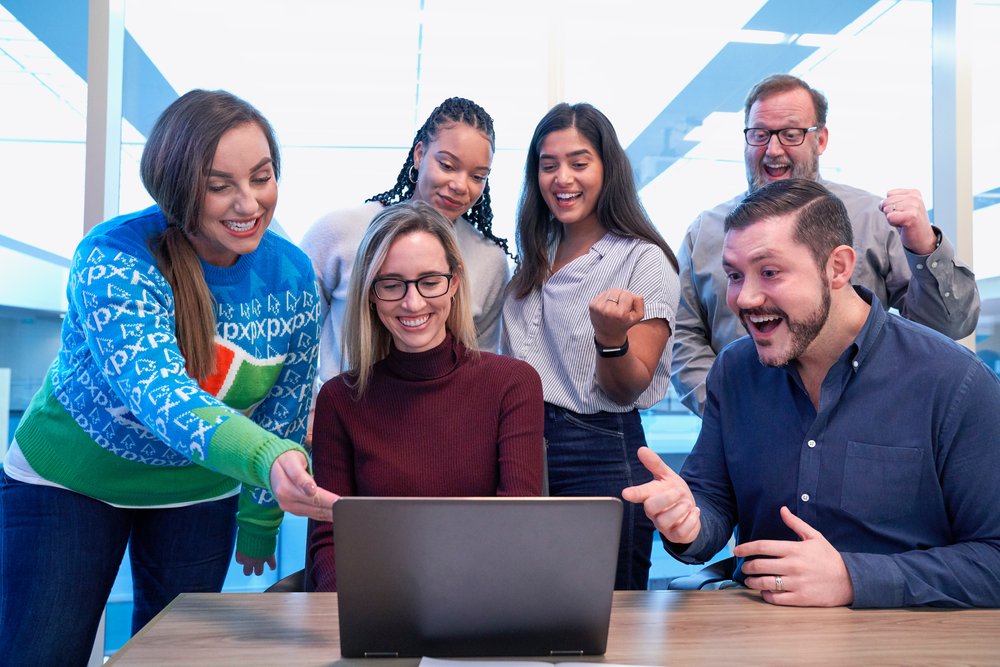 June 15th, 2022 marks the second round deadline for scholarship applications.
If you are a current student continuing on to a second or third year diploma program, we have scholarships for you.
If you are a prospective student who is looking for financial assistance, we have scholarship for you.
For a full list of our scholarships and instructions on how to apply, please visit mckenzie.edu/scholarships.